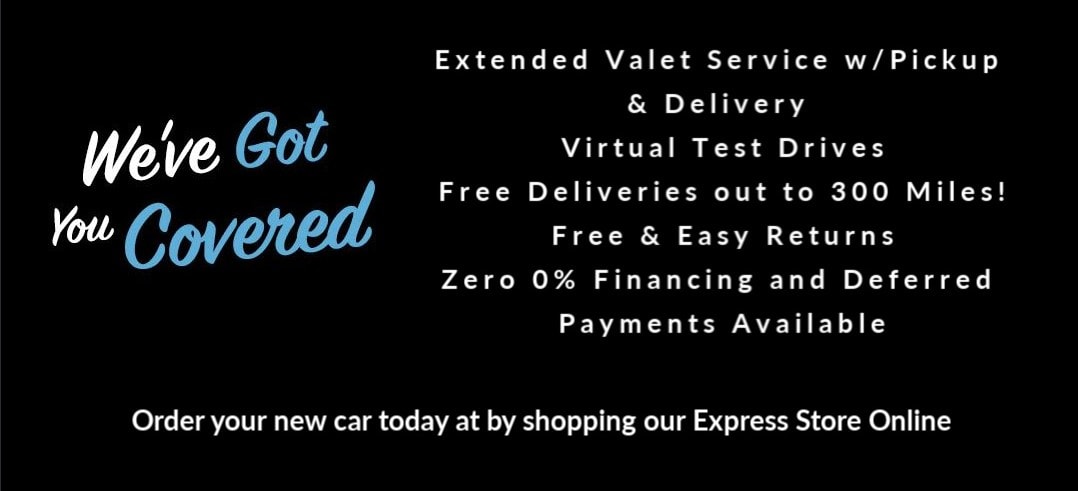 First and foremost, we want you to know that we value the health and safety of our customers and staff. As an "essential business" as defined in recent local government orders, Genesis of Hampton and its employees are taking the extra steps necessary to maintain a healthy and sanitary workplace while still meeting our customers' needs.
We continue to monitor information from state health authorities and the CDC for their guidance and recommendations on how we can help to prevent the spread of this virus. If you would like to know more about the additional steps we are taking please check our updated Covid-19 bulletin here.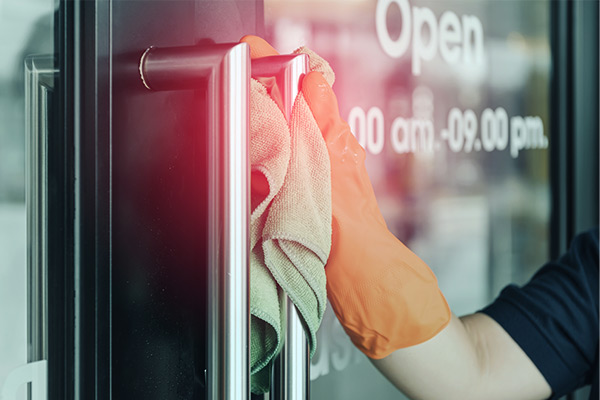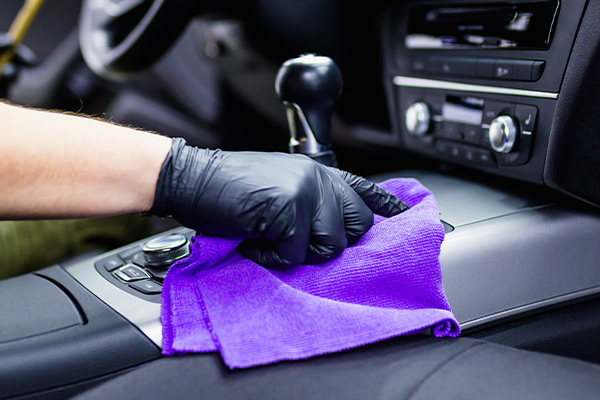 Don't worry - We'll come you!
On our service side, we are offering an affordable valet pick up and delivery option.  We are doing additional sanitizing on our loaner vehicles, using the Transform Disinfectant (FDA/EPA approved) and on vehicles valeted to us. You can have your car serviced from comfort of your couch and be in touch with your service advisor via text or calls the whole way.
Our website is a helpful resource researching vehicles and now we have the online tools to appraise your trade-in vehicle, estimate the payment on a new loan or lease and apply for financing. 
A brand specialist can work with you remotely in an assisted on-line experience to find you the perfect car. As always, we're readily available to bring test drives to your home or do a live or pre-recorded video walk-thru of the vehicles you're interested in.
We are offer complimentary at-home deliveries to clients with 300 miles and a 3 day right of return so your experience is stress free and 100% satisfaction guaranteed.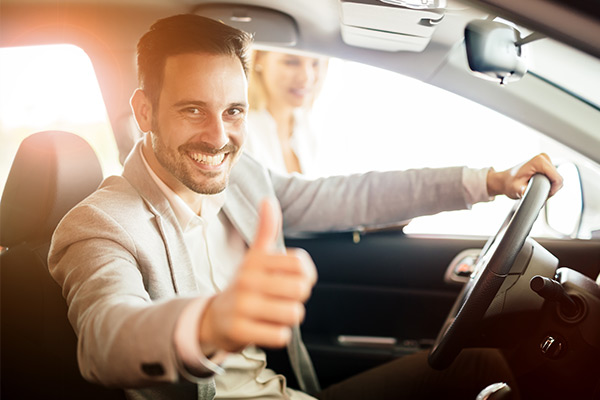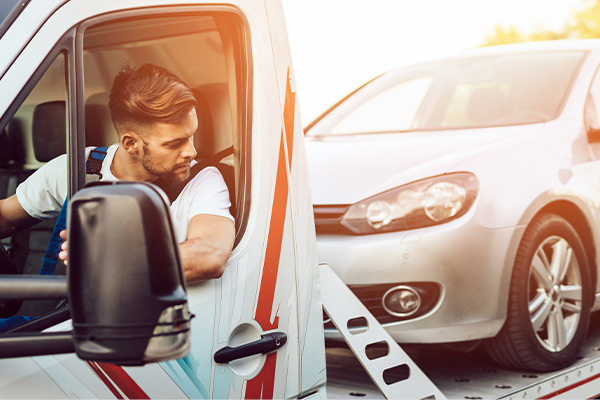 Genesis of Hampton has you covered
Genesis has multiple options to help those who are effected by COVID-19. We are now offering a 90-Day Deffered Payment Option through April 30th, 2020, valid on select 2019 and 2020 models. In addition, with our Assurance Job Loss Protection program, Genesis will make up to 6 months of payments for new owners who lose their jobs due to the aftermath of COVID-19 from now through April 30th, 2020
No matter the department you're looking to reach, we have staff available to answer your questions and assist with your needs. You can connect with a member of our team by phone, email or through our website. Together, we can maintain a healthy environment and combat the spread of COVID-19.